Plant-Based Meat Industry: An Explosive Rise
Plant-based meat has recently taken center-stage in America's food industry, spearheaded by a few key brands, including Beyond Meat, Impossible Foods, Good Planet Foods, and most recently, Nestlé.
The Impossible Story
The plant-based meat media frenzy began on April 1'st, when Burger King announced it would be testing Whoppers made with Impossible Foods'
patties in select locations in St. Louis. Despite the release date that might have had many second-guessing the validity of the announcement, the sales numbers were no April fools joke, as by the end of the month, Burger King announced it's now planning a full nationwide roll-out of the Impossible Whopper.
Although Burger King's announcement garnered the bigger headlines, Qdoba actually ran its own successful test with Impossible in February, and as of May 28, has its plant-based products available in 730 stores nationwide.
Beyond Meat: IPO & More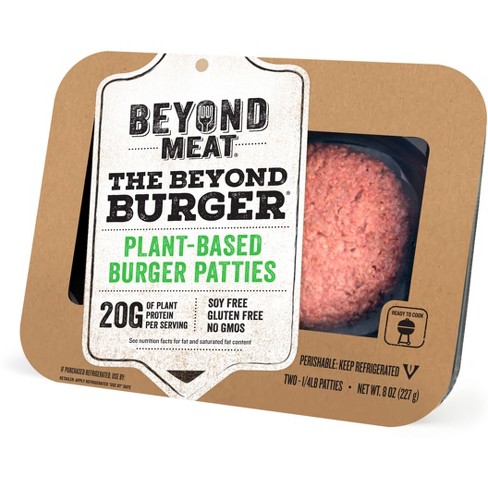 In between the prime-time ride-sharing IPO's of Lyft and Uber, Beyond Meat made headlines when it went public on the Nasdaq on May 2. With a predicted price per share of $23-$25 a share, BYND absolutely crushed expectations by closing 163% above at $65.75, becoming the best-performing IPO in 2 decades. Since then, it rose another 40 dollars to a high of over $104/share, before taking a 8% hit on June 3 due to Nestlé's decision to join the industry. As of market close on June 3, the Beyond's market cap sits at $5.75 Billion
Beyond Meat has also made steady progress in entering national food chains, albeit none so far with the name-recognition of Burger King. Notable names include Del-Taco, Carl's Jr., A&W & TGI Friday's.
Nestlé's Entry
Through its Sweet Earth brand, the world's largest CPG company has thrown its hat into the plant-based food boxing ring. It plans on releasing its 'Awesome Burger' this fall, and coupled with Nestlé's massive distribution network, it should provide a strong competitor to Beyond and Impossible. Sweet Earth is also offering an organic version of their Awesome Burger, for the discerning customer.
---
---